New Cards Coming in 2018
Be watching for your new Medicare card !!
CMS will begin releasing new Medicare cards in April, 2018. The plan is for everyone to have a new card/number by April, 2019.
For more information. visit www.cms.gov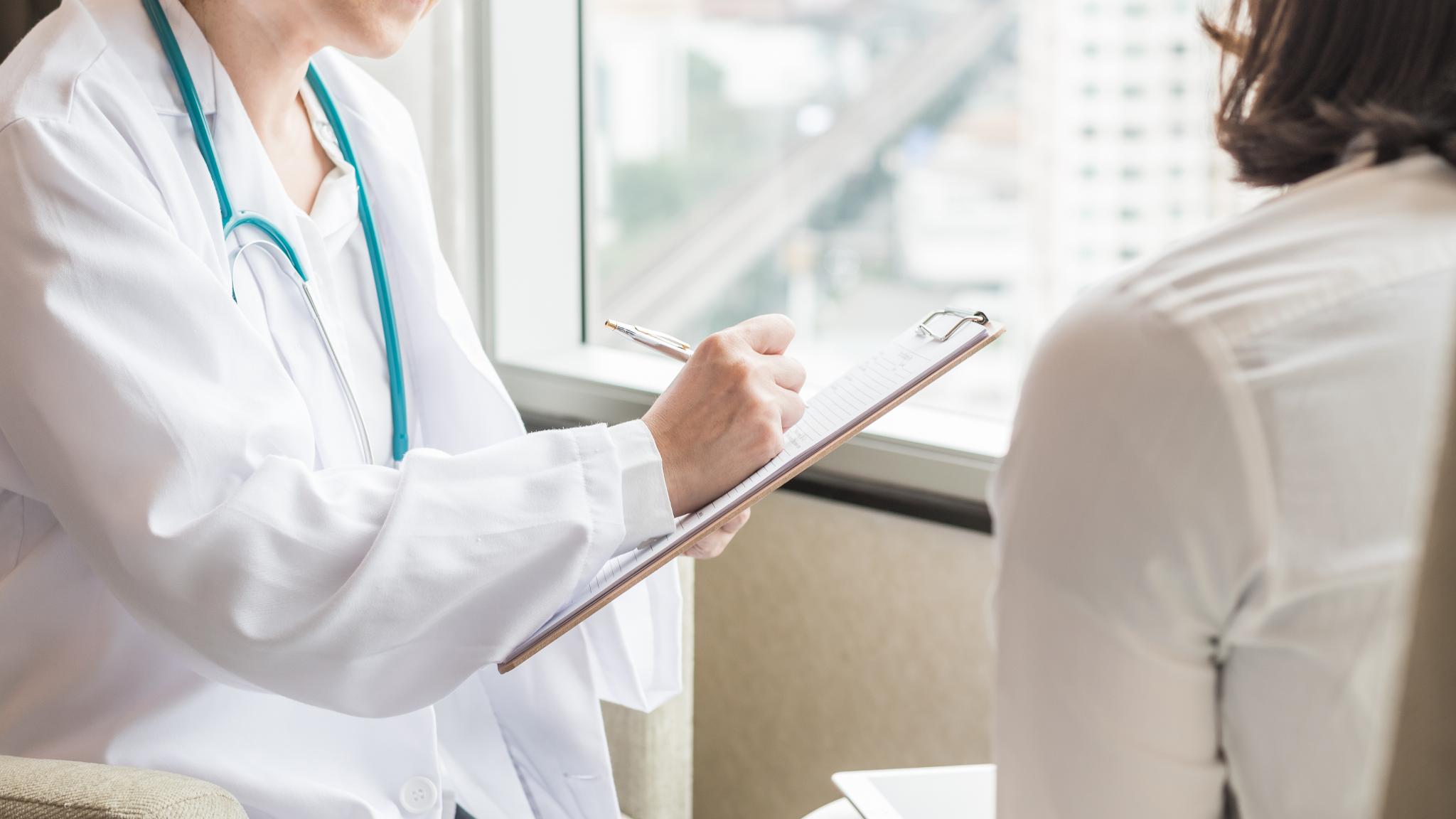 Congress Enhances Medicare Coverage for Virtual Doctor Visits February 23, 2018

The Chronic Care Act includes a rare bipartisan healthcare measure that makes it easier for Medicare Advantage plans to offer telehealth services that provide patients access to physicians via a smart phone, tablet or computer device. This could make healthcare more convenient and avoid costly and unnecessary trips to the emergency room and/or a physician's office.

The deal was signed into law Friday, 2/23 and could improve health outcomes for Medicare members, especially those who live in rural areas and have difficulty making it to the doctor's office. Beginning in 2020, Plans will be allowed to offer additional telehealth benefits in their bids to the government beyond those currently covered under Medicare Part B.

The legislation allows, but does not require, CMS to cover and pay for telehealth services. The next step would be for CMS to incorporate this new option to bring telehealth to elderly Americans who, until now, are excluded from its benefits.
For more information, contact the Customer Service number on the back of your card.
Medicare Supplements to be available for under 65
Arkansas Insurance Department has amended AID Rule 27 to set a July 1, 2018 deadline for insurance carriers to sell Medicare supplemental policies to Arkansans under age 65 who are on Medicare due to disability:

The amendment states that no later than July 1, 2018, at least one of the ten standardized Medicare supplement plans currently available from an insurance company shall be made available to those who qualify for Medicare by reason of disability. Insurance companies can begin to sell these products to consumers prior to the July 1 deadline.
For more information on the Arkansas Insurance Department, please visit http://insurance.arkansas.gov
From Medicare & You 2018 : Home health services expanded

You can use your home health benefits under Part A and/or Part
B. Medicare covers medically necessary part-time or intermittent
skilled nursing care, and/or physical therapy, speech-language
pathology services, and/or services if you have a continuing need for
occupational therapy. A doctor, or certain health care professionals
who work with a doctor, must see you face-to-face before a doctor
can certify that you need home health services. A doctor must
order your care, and a Medicare-certified home health agency must
provide it.
Home health services may also include medical social services,
part-time or intermittent home health aide services, durable medical
equipment, and medical supplies for use at home. You must be
homebound, which means either of these is true:
1. You have trouble leaving your home without help (like using a
cane, wheelchair, walker, or crutches; special transportation; or
help from another person) because of an illness or injury.
2. Leaving your home isn't recommended because of your
condition, and you're normally unable to leave your home
because it's a major effort.

You pay nothing for covered home health services.
You pay 20% of the Medicare-approved amount, and the Part B deductible applies,
for Medicare-covered medical equipment.